3-6 Classroom Parent Pages for Guides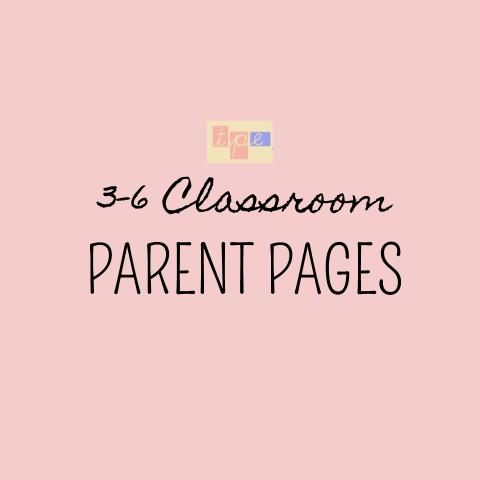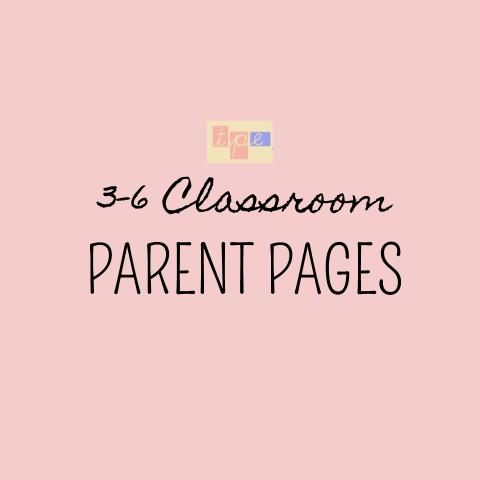 3-6 Classroom Parent Pages for Guides
Seven Newsletter Masters on popular Montessori Classroom topics for children ages 3-6.
Included: 7 full-color masters printed on card-stock, and an introduction page:
Montessori history and features of an authentic program

First year lessons and approach

Second year lessons and approach

Third year (Kindergarten) lessons and approach

Changes in the Second plane (Elementary)

Supporting your guide and Montessori classroom

Montessori at Home: How to get started
An excellent add-on to your current parent support and our Montessori at Home Parent Pages! Pages are written for the Primary or Children's house classrooms, and will be mailed to you directly, ready to copy.
SCHOOLS: Each classroom needs their own Parent Page Masters to comply with our terms of use. Multiple sets includes a 15% off discount, choose the quantity you need at checkout.