BUNDLE Primary Parent Pages for Guides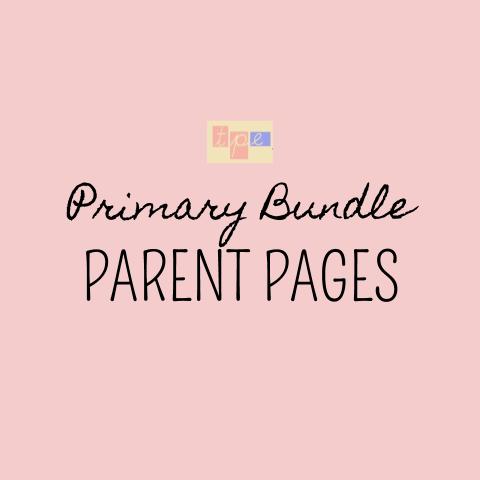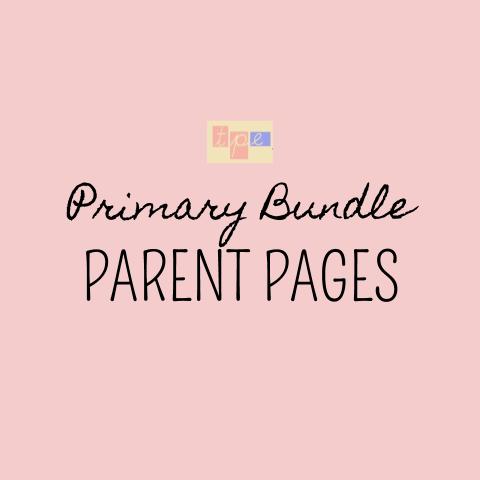 BUNDLE Primary Parent Pages for Guides
Order both the Montessori at Home and the Classroom Parent Pages and save!
Included: 19 full-color masters printed on card-stock, from the classroom and Montessori at Home primary sets.
Montessori history and features of an authentic program

First year lessons and approach

Second year lessons and approach

Third year (Kindergarten) lessons and approach

Changes in the Second plane (Elementary)

Supporting your guide and Montessori classroom

Montessori at Home: How to get started

What do I pack for lunch?

How to get out the door on time in the morning with young children?

Supporting healthy emotional development

How do I encourage nature play without a yard?

Dealing with tantrums

What "Help me do it by myself" really means

My child says she does "nothing" at school

How do I teach my child to be responsible without nagging?

What can we do together that everyone enjoys?

Can my child be responsible for her own things at home too?

The best toys for creative play

How do I support my child's independence?
Pages are written for the Primary or Children's house classrooms, and will be mailed to you directly, ready to copy.
SCHOOLS: Each classroom needs their own Parent Page Masters to comply with our terms of use. Multiple sets includes a 15% off discount, choose the quantity you need at checkout.